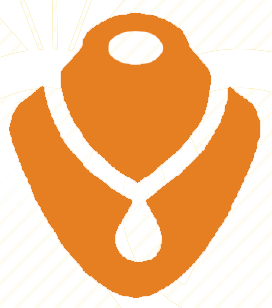 PAWN SHOP SERVICE
Pawn Shop - it's a practical and useful form of loan, that can allow you to borrow/get money pledging/selling your jewellery. Pawn Shop guarantee you short-term loan - if you won't pay it back you will loose your jewellery, but your debt will be cancelled. We buy gold, silver, gold scrap, golden coins, rings, chains, pendants and other jewellery.
WEDDING RINGS
A wedding ring is love and reliance symbol, that you will wear the rest of your life. It is vital to choose comfortable and practical wedding rings, as well as beautiful ones. We have 15 years cooperation experience with newlyweds, so we have thoroughly picked out our wedding rings collection, which is exclusive by it's practicality and longevity.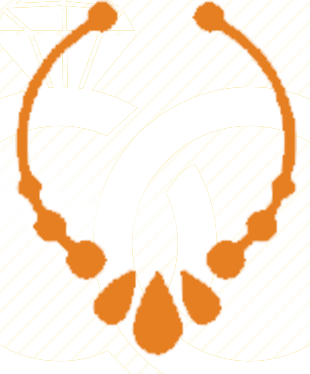 JEWELER SERVICE
We fix, renew gold and silver jewellery, make and engrave wedding rings, we make chains and bracelets too.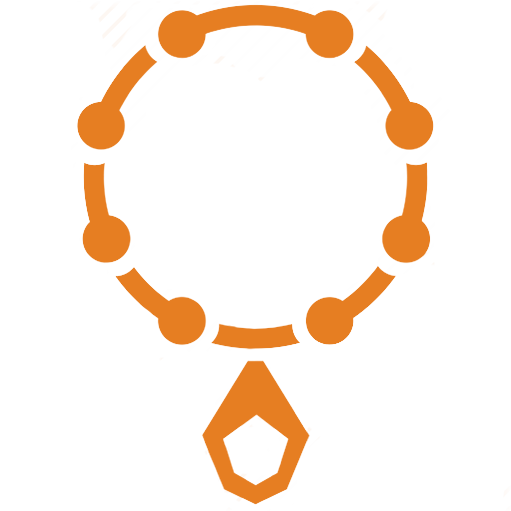 JEWELLERY
Jewellery is a great gift for a special occasion as well as a good investment for the future. Trying to satisfy your special needs we offer wide assortment of jewellery - great choice of golden and silver chains, bracelets, pendants, rings and earrings. We always try to offer the jewellery that meet your expectations the best. If you are looking for a gift - we often suggest to get a gift card - in this case your beloved one will choose something that he/she will really be pleased with.